Happy Friday! I am so excited that it is Friday today - because tomorrow I'm heading to Vegas! I cannot wait for a little relaxation with the hubby for the long weekend. It has been a hectic week at my house getting my kiddos back into the school routine; but they are adjusting quite nicely.
ONE:
I am SO excited, I got on the scale this morning and lost 2 more pounds this week! That now brings my total up to 10! YAY!!!
TWO:
Football started last night! Go VIKES and AP!!! I cannot wait for Sunday Football!!!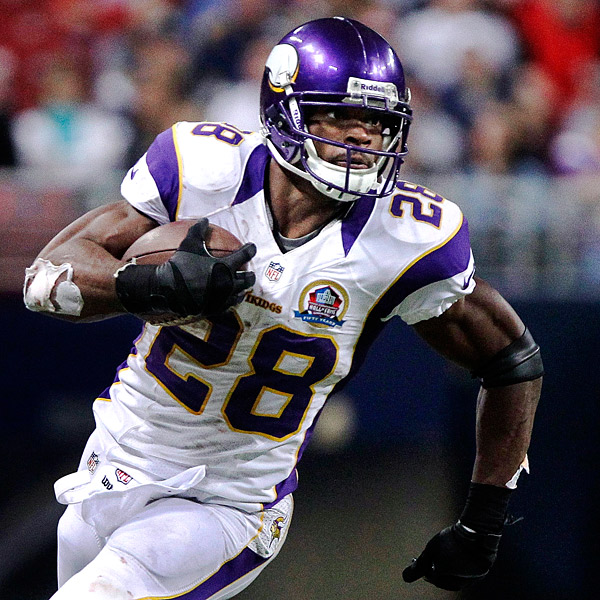 THREE:
Going to Vegas for Opening Football Weekend!!!
FOUR:
Dinner reservations at
Prime
, at the Bellagio. YUM!
FIVE:
ZARKANA! I love Cirque Du Soleil shows ---- there is nothing better than a great show in Vegas!
Happy Friday! I hope you all have a fantastic weekend!