Welcome to November....the good news is that it is Friday and almost the weekend! It also happens to be daylight savings time again; bring on the extra hour on Sunday (but, boo to the even darker mornings now). Friday also means that it is time for a little 5 on Friday link up with
Darci
.
ONE:
I completely overslept this morning; I blame it on the late night after trick or treating.....and perhaps the 1/2 bottle of wine I drank (I decided to bust open some wine hoping that would keep me from downing any more snickers!!!)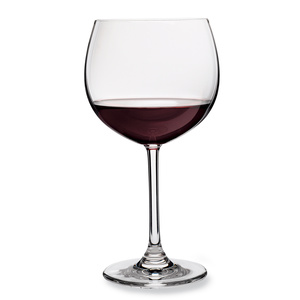 TWO:
Because I overslept, I didn't do my measurements yet.....but I did step on that D@&N scale this morning. Not a fan of her display. My goal is to try to drop 10 lbs. by Christmas.
THREE:
Which leads me to
Tiffany
and her Fit 4 Christmas challenge. I'm fully supporting this mini challenge starting today!!!
FOUR:
Halloween Favors. How cute are these little things?!?! We made them for my daughter's to hand out to their classes. I've made a few different ones as birthday party favors in the past, but I have to say; these turned out pretty darn cute!
FIVE:
Let's end with a Halloween picture --- my cutie's dressed as a cat & a mouse.

Welcome to November..........and if you are keeping track.......it's 53 days until Christmas (YIKES!)