Well, hello. This post is late, and I realized that I haven't posted in about 20 days....yikes. Life has just gotten in the way of everything. We have been so busy and my husband has been traveling for work, so trying to fit everything in has been a struggle. I was catching up on my favorite blog reading - and I wanted to post with
Wendy
and Motivation Monday crew.....yes, I know it's Tuesday, sorry.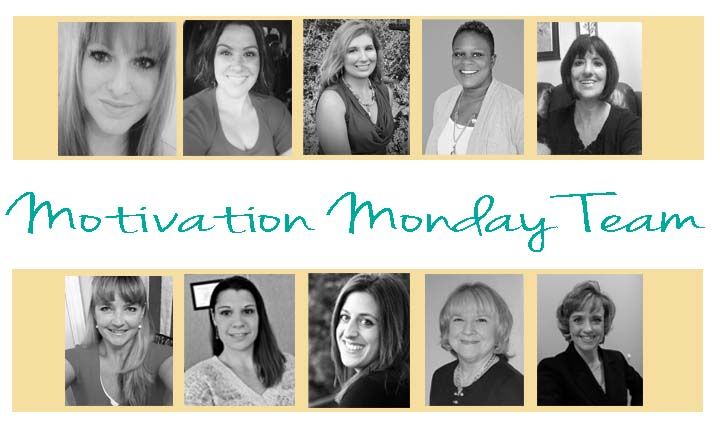 My favorite Strength Training is Body Pump! I love, love, love that class. I used to work out with a personal trainer twice a week - and I never really felt like I was getting much out of those sessions, but after only a few months of Body Pump, I can see the difference in the way my pants fit and that my arms and upper body are getting stronger. I love that the class is led by an instructor and that you can feel free to "pump" as much weight as is comfortable for you! I always find it amusing when some younger boys will come into class; and they just LOAD up their bars for squats, only to realize that we do a TON of squats during that entire song. They are pretty much done for after that part of class. The instructors try to warn them, but they are young and think they know better.
If you are looking for a strength training class to start you out.....body pump is fantastic!!!
I'm hoping to post a bit more this week too! After reading about the Fast Metabolism diet on
Wendy's blog
- I decided to give the book a quick read. So much of what was in that book just makes sense to me - I will post a bit more on that tomorrow. Happy Tuesday!!!