Yesterday's link up with
Wendy
and the Motivation Monday group was Healthy Crockpot Meals. I love my crockpot, I actually have 3 of them in all different sizes. In our house, we use our crockpot at least once a week. One of my favorite things to make in it is shredded chicken. Wendy mentioned it on her post yesterday too. It is probably one of the easiest recipes ever to make. Throw some chicken breasts in the crockpot, add some seasoning (taco seasoning or salsa) and cook on low all day. Then shred it up - it makes awesome tacos or chicken for a salad - I think we probably make that at least once a week. I also love to make chili, roast and soup in my crock pot! As a matter of fact, last night we made roast in the crockpot and then shredded it up to make French Dip sandwiches.
I've also recently talked about these favorite crockpot recipes:
My crockpot is one of my top used appliances in our house (probably right after the microwave and the Keurig).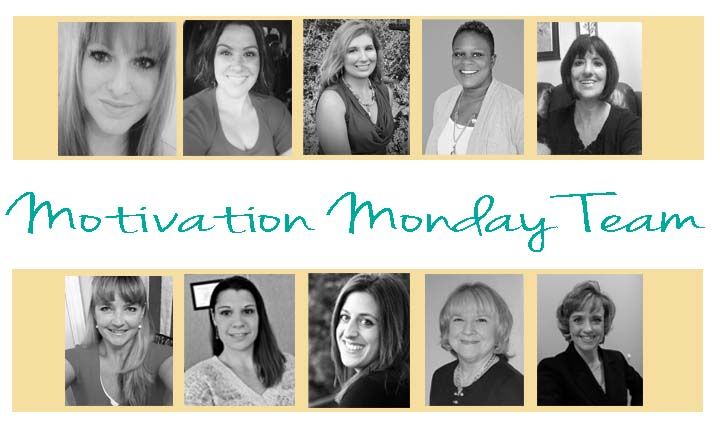 What are your favorite recipes???